The "Dude" .


The "Dude" is Coolsnille.SE and .COMs own dude.
Made by Coolsnille in Macromedia Flash MX 2004 Pro. Some a little spice to the stew of code on the site.
We will not give anymore info about how it's made, this Coolsnile want to take with him to the grave.
Hope all dig the paranoid junkey.
New The "Dude".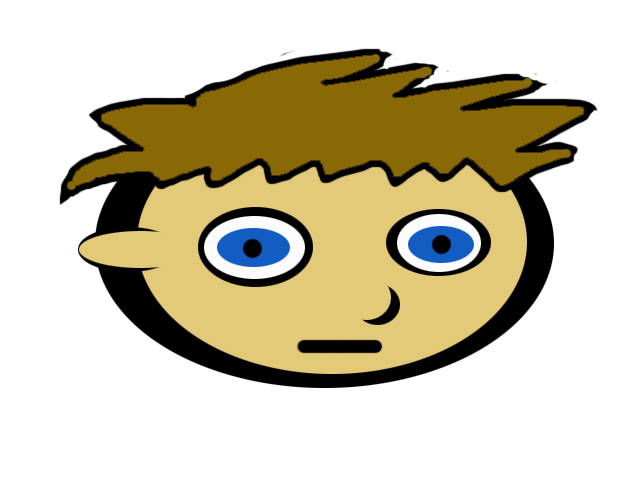 The new The "Dude" was made in Photoshop 7, completely handmade by Coolsnille.
Thinking of making a tutorial for this one, as it's rather simple to make even with no great knowledge of Photoshop.